Vegan Cocoa sprouted rice crisps combined together with vegan marshmallows and extra cocoa to create the Vegan Chocolate OCrispyO. It might NOT be High Protein but it's probably the best Vegan Crispy Treat you've ever had. 
Share
View full details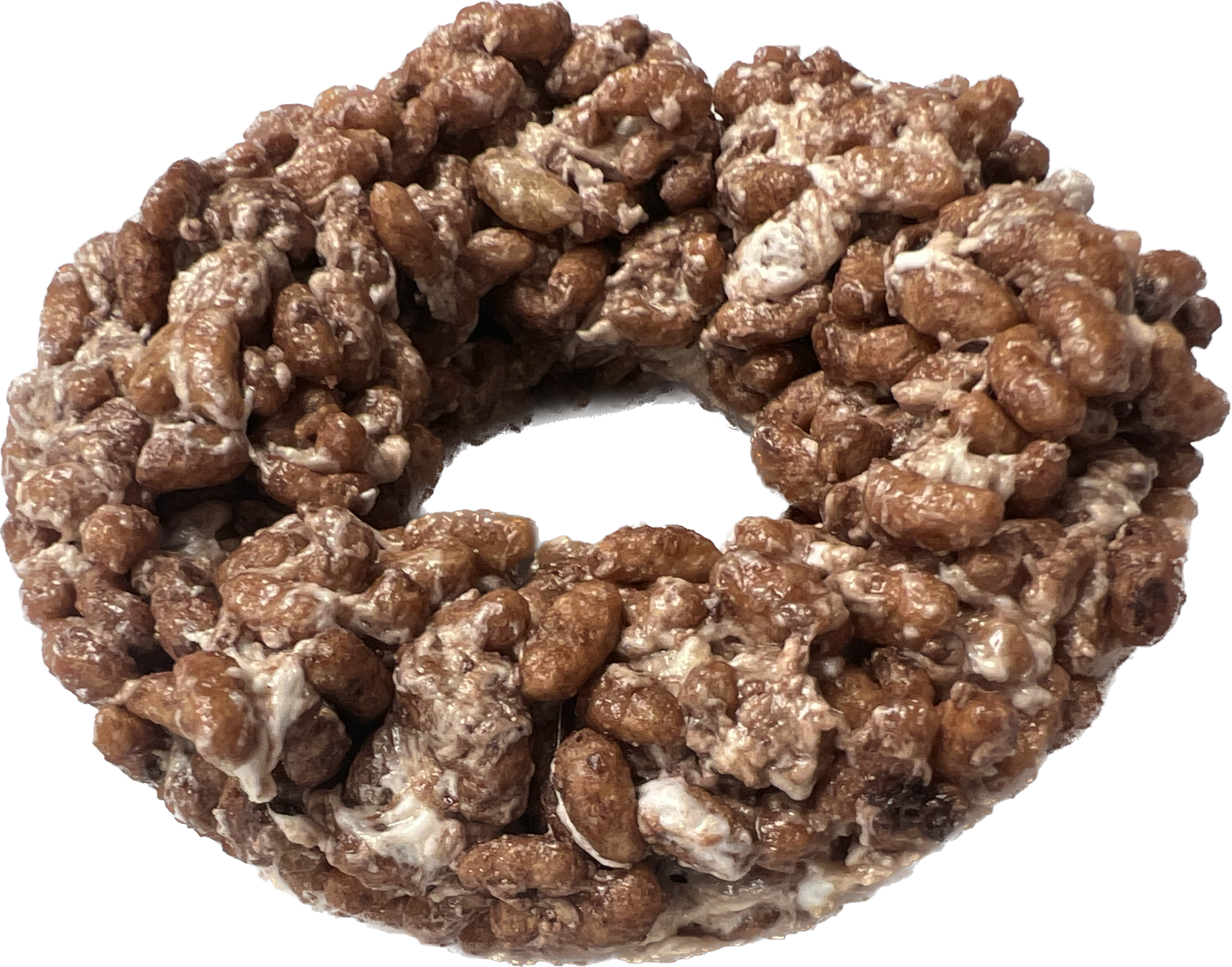 Collapsible content
Ingredients

Ingredients: Almond Flour, Almond Protein Powder, Cane Sugar,Confectioners Cane Sugar, Dutch 22-24% CoCoa Powder, Signature Oat Flour, Walnut Oil, Butter, Brown Cane Sugar, Eggs, Heavy Cream, Andes Mints, White Couverture Chocolate, GF Oreos, Green Food Color, Vanilla Extract, Menthe Extract, AC Vinegar, Junior Mints, Sanding Sugar, Baking Soda, Baking Powder, Cornstarch, Espresso Powder, Kosher Salt.

 

 

 
Deliciousness Delivered.

 

Curbside Pickup:

Tuesday & Wednesday: 2:30-7:30pm     

OCookieOs @ Kitchen Council 
1001 S. 6th Ave

Council Bluffs, IA 51501          

                                                  

Contactless Local Delivery:  

Tuesday & Wednesday:

2:30-7:30pm

Fridays: 

9am-6pm 

(Also available on DoorDash.)

 

 

    Domestic Shipping:

We ship out all domestic orders:

Monday-Wednesday.

Thank You!


 Delivery Selection Available at Checkout.